Last Updated: January 2, 2000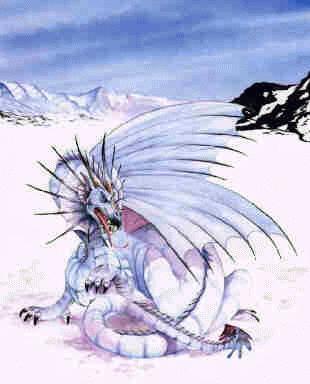 If you would, Please sign my guestbook.


Homepage by

This site is dedicated to the works of David Gemmell and R.A. Salvatore, my favorite authors, and two of the greatest hailed fantasy writers of our time. Please follow the links below to information about all of their works so far. I will try to keep this page up to date as soon as new works are published.
Fantasy Books

-
Other Stuff
This site is regularly maintained by myself, Dace, and my lovely princess, Keebler.
If you would like to know more about us, please follow the link below-
a
Write me: