Legends of the Drenai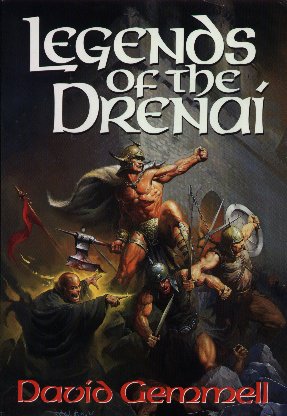 This is an omnibus of the first three Drenai novels; Legend, The King Beyond the Gate, and Quest for Lost Heroes. It is published in the US, and is David's only hardback in America also.
This book is extremely hard to find anymore. It was an exclusive publication with the science fiction book club. As of now, the SFBC has discontinued the printing.